The Finishing Touches
The Love Circle's clients and members will receive VIP treatment at select venues. The following professionals work with our clients and members to update your look, wardrobe, home furnishing, lose unwanted pounds ar emotional baggage. A great therapist, wardrobe consultant, certified dietitian or nutritionist, dentist or dermatologist…etc, it's all part of our concierge service to our exclusive list of clients and members.
---
Rebecca West Interiors

Design psychology coach, interior designer and author Rebecca West helps people in transition (suddenly single, newly remarried, empty nesting, etc) figure out what they need from their home and then create a space that focuses on the future and makes their goals and dreams come true. She doesn't care if you ever buy a new sofa, she just cares that your home really works for you!
---
asterRIDE

The asterRIDE passenger app connects passengers with commercially insured, city-licensed drivers. Vehicle drivers and cab companies receive and manage ride requests through a corresponding driver app. Passengers are offered a choice between a conventional taxi, for-hire car or limousine. Passengers can order rides on-demand using the instaRIDE™ feature or for a date and time in the future, save favorite locations, and search recommendations through Yelp ratings.
---
February Violet Photography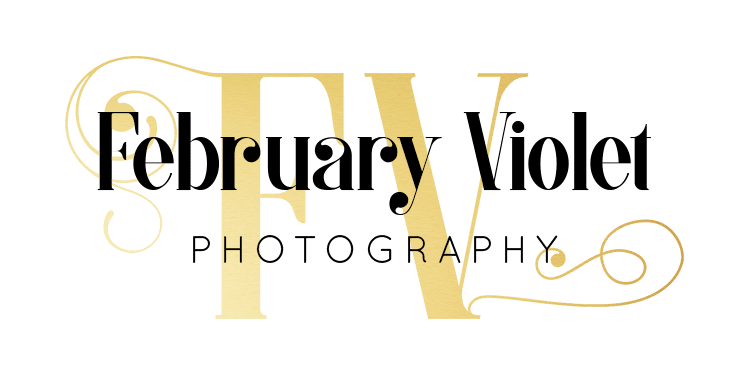 February Violet Photography specialized in wedding, high school senior and portrait photography in the greater Seattle, WA and Pacific Northwest area.