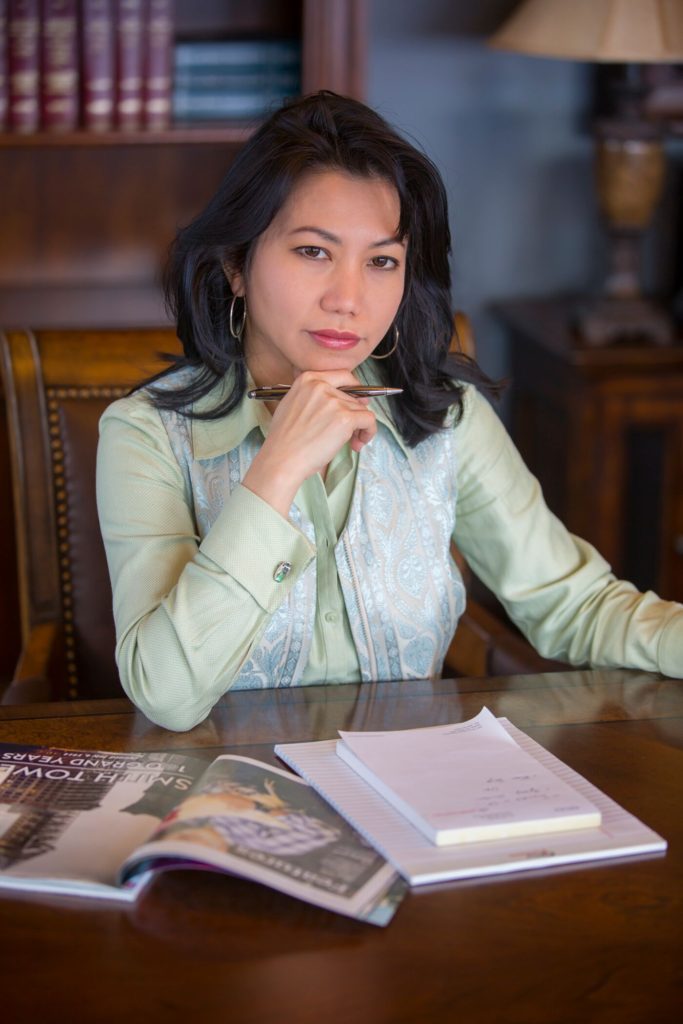 Monique helps singles find love.  She works with the most attractive, educated, successful, cultured and professional singles.  A former wealth manager at an elite national investment powerhouse, Monique understands the value of time and money.  More money can be made, but time can never be recovered.  There is opportunity cost in waiting and delaying: the older we get, the harder it is to find someone to love.
Picking a good stock, and picking a good mate have many similarities. You have to know yourself, and you have to do your due diligence. Uniting both wisdom of the East, research and statistics of the West – putting them both against a personal background of someone who came from a long line of successful marriages – Monique helps clients navigate their journey of love. In Monique's Circle of Love, the CLIENTS (typically male, although there are exceptions) are the payers, and MEMBERS (typically female, with similar exceptions) register to be a part of our exclusive database to be considered for introduction to our CLIENTS.
Principal Love Broker Monique is a University of Washington Business School graduate. She served the community in the role of Master of Ceremony (MC), speaker/spokesperson, and judge at Talent and Beauty pageants. She is a Mensa member. In her spare time, she enjoys reading, cooking, playing guitar and piano, and oil painting.