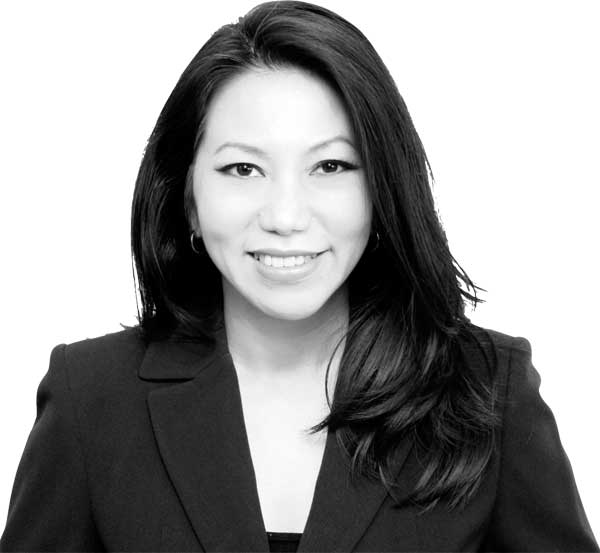 Click here to see what people are saying about The Love Broker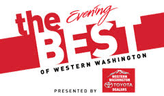 Welcome to The Love Broker, a professional relationship advisory and matchmaking firm in Seattle, WA.
---
The Love Broker uses human match makers in addition to computer algorithms to select matches for our clients.
As we work with a high caliber and discerning clientele, the level of discretion we take in protecting our clients' personal information is of paramount importance. We are extremely sensitive and respectful of our clients' need for privacy. As such, your name and title will never be revealed until a prospective match is available, ready and agreeable to a face-to-face meeting! Even then, a first name or an alias, if you so request, may be employed to protect you.
---
The Love Broker is a premier, full-service relationship advisory business in Seattle. Our clients are distinguished and affluent individuals looking to build a life-long love connection, wealth and legacy with like-minded members of the opposite sex. We advise couples in distressed relationships and individuals who are facing a tough situation of divorce to make good decisions for their lives. We counsel and guide our clients through the maze of emotions to help craft smart and practical solutions for their family.
---
Additionally, we work with frustrated dating singles to focus their time and energy in selecting, approaching, dating, and keeping the right partner from our pool of qualified singles who will allow them to live the best life they can.